You may know this publisher from…
Their journals represent the highest standards of research and best-practice in civil engineering. ICE Proceedings form a unique interface between the worlds of theory and practice in civil engineering. Géotechnique and Magazine of Concrete Research are internationally renowned for publishing research of the highest quality. Covering every major civil and structural engineering discipline, their journals are a comprehensive source of expertise for everyone in civil engineering.
ICE Publishing is also a supporter of open access. Their journals are fully compliant with the open access requirements of research funders.
Finally, as part of their increasingly popular initiative, Best of Research and Practice, each fortnight their editorial team handpicks key articles from their leading journals and makes them available to access free. Click here to view their journals.
BOOKS
ICE books include multi author reference works, state-of-the-art reports, technical books, conference proceedings and contract documents. Click here to view their books. 
COLLECTIONS
ICE Publishing offers a range of journal and eBook collections to suit your budget. Click here to view their collections.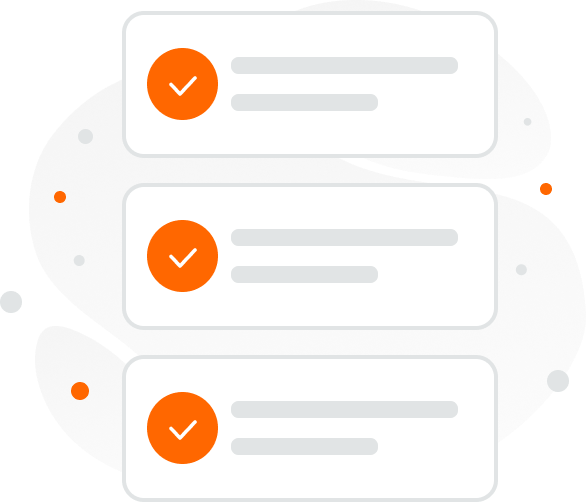 We represent this publisher across: Request more information
We want to hear from you!
To learn more about our products and services and discover how Accucoms can help your organization, please get in touch using the form.
"*" indicates required fields