Careers
We are always interested in hearing from you if you see yourself working for Accucoms.
If you are driven, motivated and want to work within an inclusive environment with some great minds then a career at Accucoms is for you.
We are a team of 45 based all over the world from New York to London, São Paulo to Delhi and may places in between! Our head office is in The Hague in the Netherlands. Most of us work remotely but collaborate on a daily basis. Our relationships are built in and out of the office and our local teams try to meet as much as possible.
If you have a natural interest in people and are looking for a position in Customer Service, Sales, Marketing or Account Management we invite you to apply right now!
There has recently been a significant rise in recruitment scams, often featuring fraudsters impersonating companies. At Accucoms, we are making every possible effort to protect individuals from scams using our company name. We do not solicit applications, and only invite applications to be sent to us for currently open roles as seen on our official website and LinkedIn page.
As part of our recruitment process, Accucoms will never request direct payment from a candidate. All email communications from us will be sent from an official Accucoms email address (from the domain www.accucoms.com).
We will never ask a candidate to communicate with us via a third-party app (e.g. Signal, Instagram, Facebook, Whatsapp etc).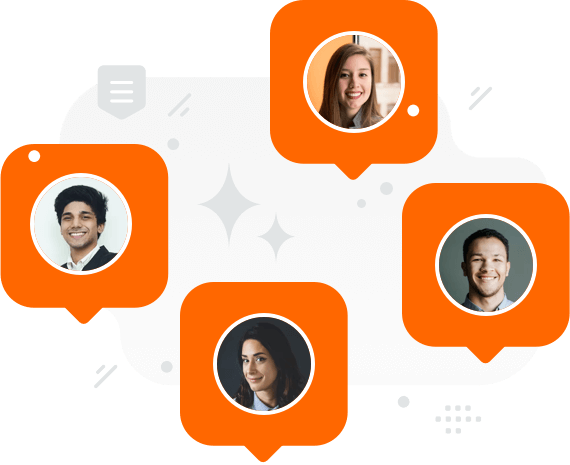 Diversity & Inclusion
We are proud of our truly global team and see the way in which our employees from different corners of the world, different backgrounds, different viewpoints collaborate and bring a new perspective to what we do every day. We know that a diverse team has a positive impact on us and our clients. We are committed to fostering an environment where varying opinions, beliefs and voices count.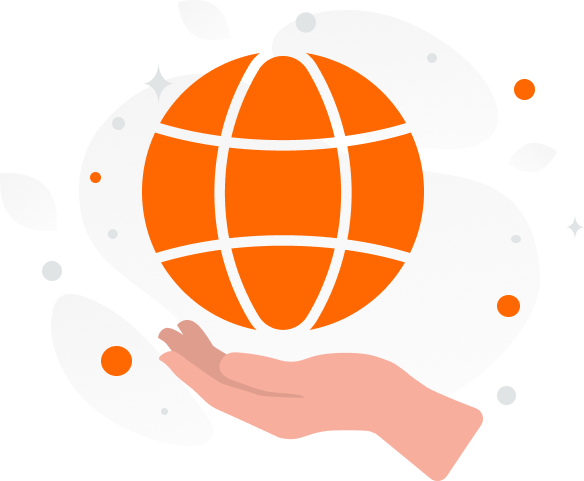 Don't just take our word for it – read what our team has to say about us!
"Prior to working at Accucoms, I never imagined that I would be able to serve a company that would allow me to balance my work and my family. This is a truly professional organization that never compromises on quality. Employees are motivated with various internal competitions and the company importantly rewards talent and achievements. There is a great team spirit across all territories and employees understand their role and leave no stone unturned to give their best. I am proud to be associated with such energetic people."
Chandrima Roy, India
"I started to work at Accucoms in 2013 as an Inside Sales representative. After a couple of years I had the chance to move to the sales department working for the Southern European market and I became a Regional Manager. Accucoms gave me the opportunity to grow my skills in account management, sales and customer service. What I like the most from Accucoms it's the international environment as well as the flexibility of balancing work and personal life. Attending industry's events and exhibitions help my professional development and my international prospective."
Barbara Valcelli, The Netherlands
"Having started at Accucoms less than a year ago (in the middle of a global pandemic) what struck me immediately was how welcoming and friendly the whole team was. Even though I haven't had the chance to meet many in person I already feel like I know them so well. Accucoms have had some great initiatives to keep everyone in touch like virtual quizzes and drinks, to Accubuddy whereby you speak to a different colleague every month over a coffee virtually. I love the culture and work/life balance of Accucoms as well as the opportunity to grow in my role".
Pulvi Popat, United Kingdom
"Prior to joining Accucoms, I did not have any experience in the scholarly communications sector. Accucoms has given me the opportunity to learn a lot about the industry, develop my professional skillset, and also grow personally. During my time at Accucoms, I've worked in various roles, always together with helpful and friendly colleagues. I am looking forward to continuing my journey in this great company, to learn many new things and meet new people!"
Oncko Heldring, The Netherlands
Request more information
We want to hear from you!
To learn more about our products and services and discover how Accucoms can help your organization, please get in touch using the form.
"*" indicates required fields