Sales in the institutional and professional information markets is complex and time-consuming. Accucoms can support you in achieving your international sales potential in a number of ways: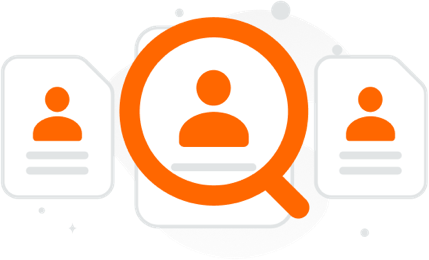 Our global sales representation services offer a comprehensive package that includes:
Results driven sales representation
Key account management
Local marketing
Post-sales multilingual customer service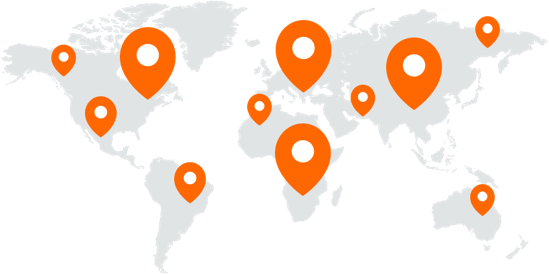 Our Strategy
Our sales teams research leads, visit potential customers, give demonstrations, undertake promotional marketing and brand building arrange trial access and negotiate site license access for individual institutions, large corporations, multi-nationals and consortia. 
Reporting is a key element of our service, and we provide a quarterly analysis of prospects and current and projected sales revenues. We attend industry and end-user events and conferences on your behalf to arrange meetings and report back to you on important trends.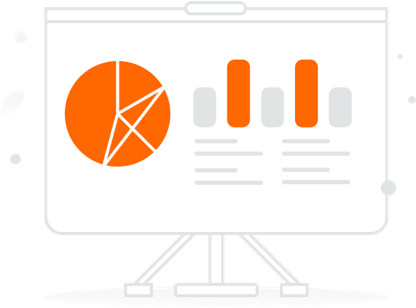 Smaller Account Representation
If you already have a sales team in place, then you will want them to concentrate on the larger accounts. This doesn't have to mean sacrificing revenues from smaller accounts. Accucoms can provide affordable sales representation focusing on winning and retaining profitable business from these smaller accounts.
Alternatively, free up your sales team by giving management of the lead generation process to Accucoms. Once we have identified and prioritized leads, we will pass them to your sales team for follow-through.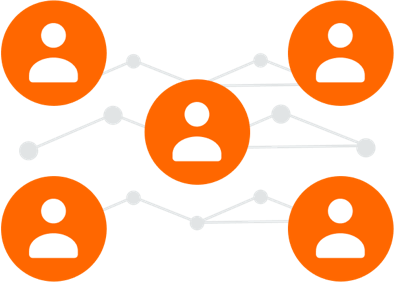 Request more information
ACCUCOMS acts on behalf of smaller academics publishers of high quality content. ACCUCOMS is the first point of contact for libraries all around the world. Browser our content collections by publisher or by title, country and subject area.
"*" indicates required fields