Our Strategy
Accucoms works with publishers of high quality content that would benefit from being actively sold around the world. We take the time to understand the quality and nature of the content you publish to ensure your brand and reputation are meticulously represented. We are a truly global sales and customer support team that acts as your own. We give you direct contact with our local teams who can give you regular feedback on market information and your sales pipeline.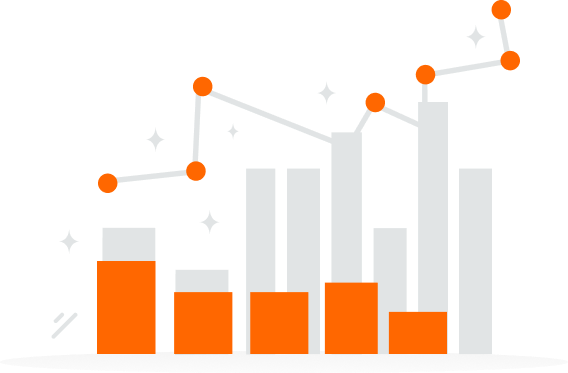 Why work with us ?
Our knowledge of local languages, customs and established customer relationships opens doors and strengthens bonds.
We act as your outsourced sales and customer service team in territories globally.
We renew your existing customers, grow current consortia agreements, drive new business and provide market feedback and product development advice.
We manage customer relationships, make personal customer visits and exhibit at conferences on your behalf.
We provide additional services such as Market Research and Outreach Campaigns, Author Training and a fully comprehensive Customer Service and Invoicing package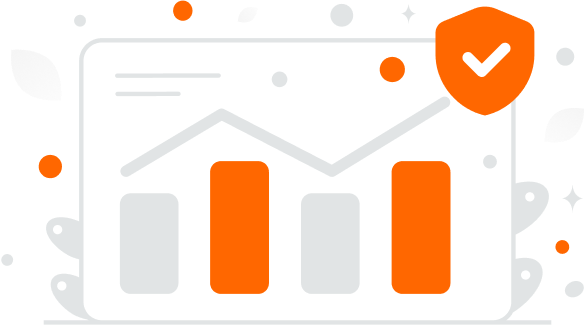 Request more information
We want to hear from you!
To learn more about our products and services and discover how Accucoms can help your organization, please get in touch using the form.
"*" indicates required fields