Market research can gain you valuable insight into your customers' needs and attitudes. Whether you want to market-test a new product or better understand your competitive position, our customized surveys and customer satisfaction reports can provide you with the intelligence you need to inform strategic decisions.
Market research can also be used to pinpoint sales opportunities, helping save you money by ensuring that your marketing activities are focused where they will deliver the best results.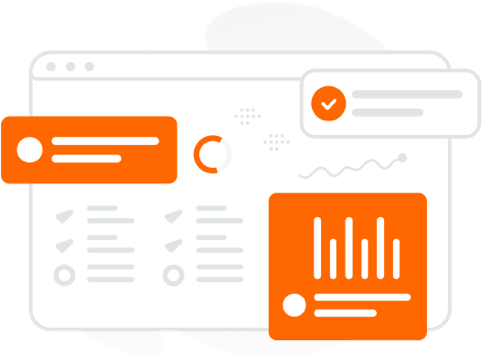 Our market research services include:
Territory specific gap analysis
Prospect list building and sourcing
Customer satisfaction surveys and interviews
Qualitative and quantitative research projects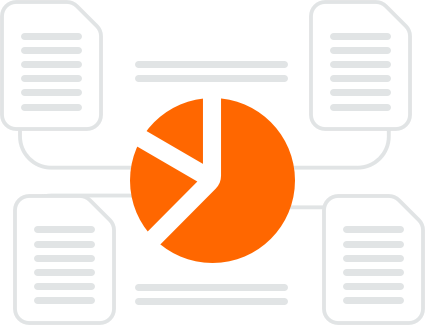 Your reputation depends on professional management of customer communications, so at Accucoms we provide a highly-trained and motivated team who will represent you in a knowledgeable and helpful manner.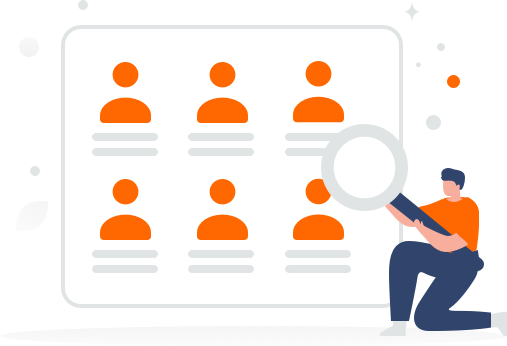 We offer multilingual telesales and telemarketing support in the following areas:
Renewal and lapsed subscriber campaigns
Promotional campaigns
Lead qualification
Open Access Initiatives
Pro-active renewal initiatives
Sourcing
Telesales aimed at one-time purchases Publishers who have recently worked with us:
Request more information
ACCUCOMS acts on behalf of smaller academics publishers of high quality content. ACCUCOMS is the first point of contact for libraries all around the world. Browser our content collections by publisher or by title, country and subject area.
"*" indicates required fields