Meet your team
Meet the team that will handle everything ACCUCOMS in your region.
All Teams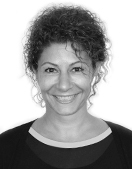 Pinar Erzin
Chair of the Board & Founder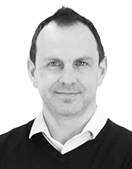 Simon Boisseau
Managing Director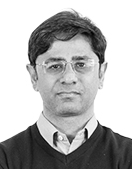 Rakesh Malik
Commercial Director Asia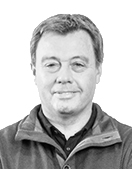 Simon Inger
Board Advisor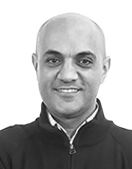 Eyad Mohammad
Commercial Manager Middle East, Africa & Turkey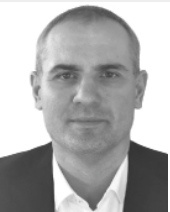 David Horky
Commercial Manager Europe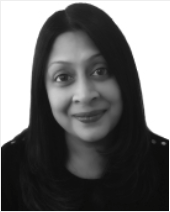 Pulvi Popat
Corporate Marketing Manager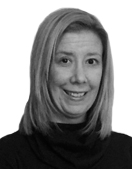 Kimberly Blizzard
Commercial Manager North America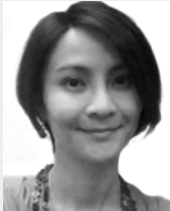 Tammy Chang
Commercial Manager Greater China & South East Asia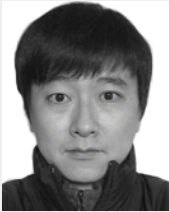 Seong Hwi Jeon
Commercial Manager South Korea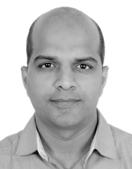 Yogesh Zope
Commercial Manager Indian Subcontinent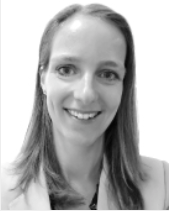 Anouk Snijders
Commercial Manager Latin America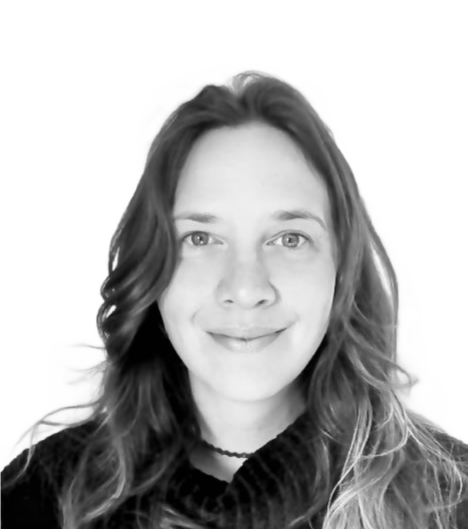 Kirsty Stenhouse
Operations Manager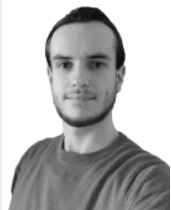 Artur Rymer
Finance Administrator
Albert Borsen
Database Administrator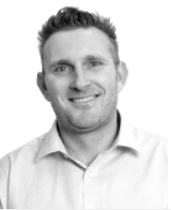 Rob Turner
Senior Sales Manager UK, Scandinavia & Australia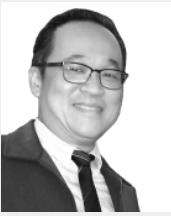 Peter Chung
Consultant SEA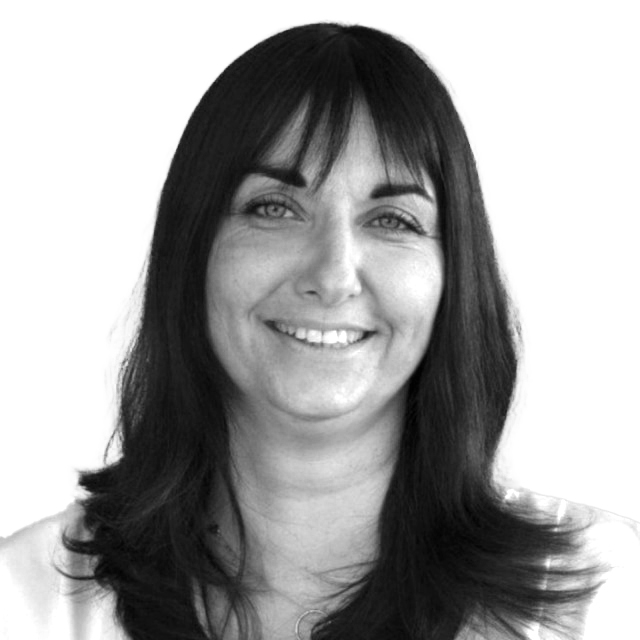 Estelle Saevarsson
Regional Sales Manager France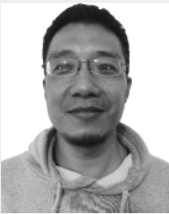 Ben Liang
Regional Manager China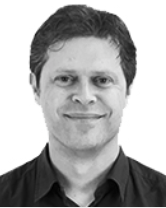 Edwin Hofman
Inside Sales Representative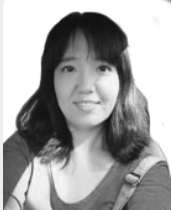 Lucy Duan
Account & Marketing Executive China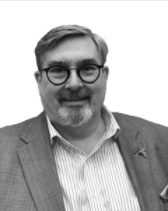 James Hurtt
Sales Manager – North America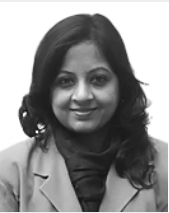 Chandrima Roy
Marketing Manager Asia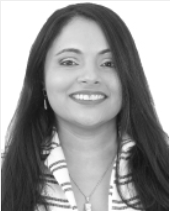 Fanny Monegro
Regional Manager BENELUX and Spain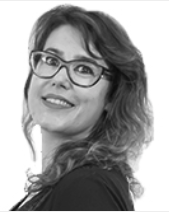 Barbara Valcelli
Regional Manager Italy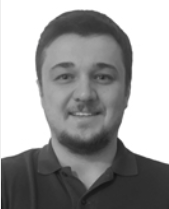 Baris Oguz Yilmaz
Regional Manager Turkey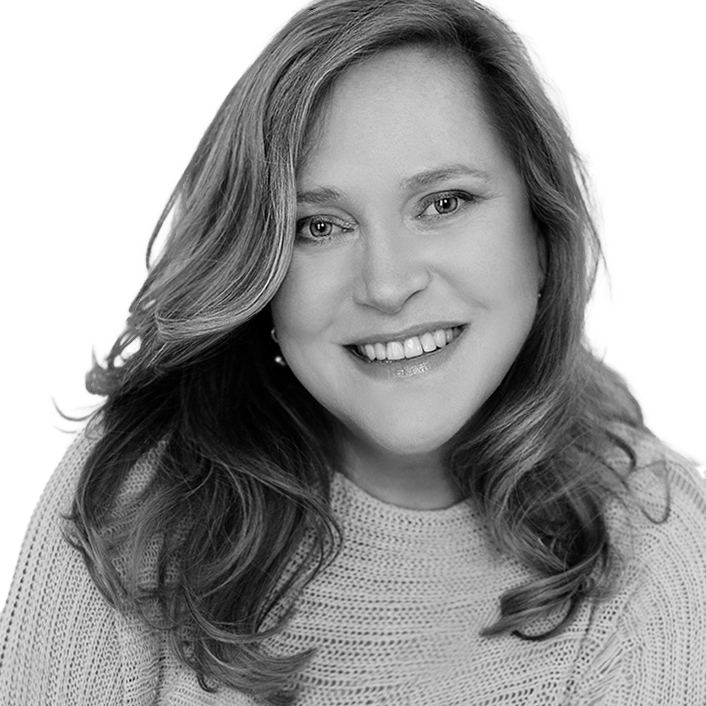 Ulrike Wiechern
Regional Sales Manager – DACH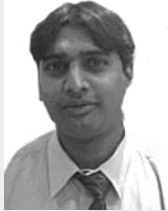 Pradeep Khumar
Corporate Manager Indian Subcontinent & Regional Manager (Academic) South India & Sri Lanka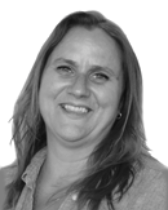 Ewa Bartnicka
Regional Manager Central & Eastern Europe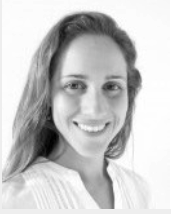 Julia Rebuzzi
Regional Manager Brazil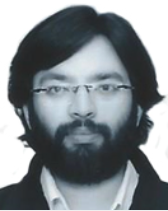 Rikshit Chopra
Regional Manager North & East India, Pakistan, Bangladesh & Nepal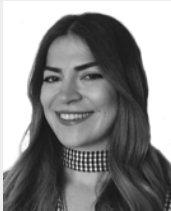 Pinar Teke
Regional Manager, Turkey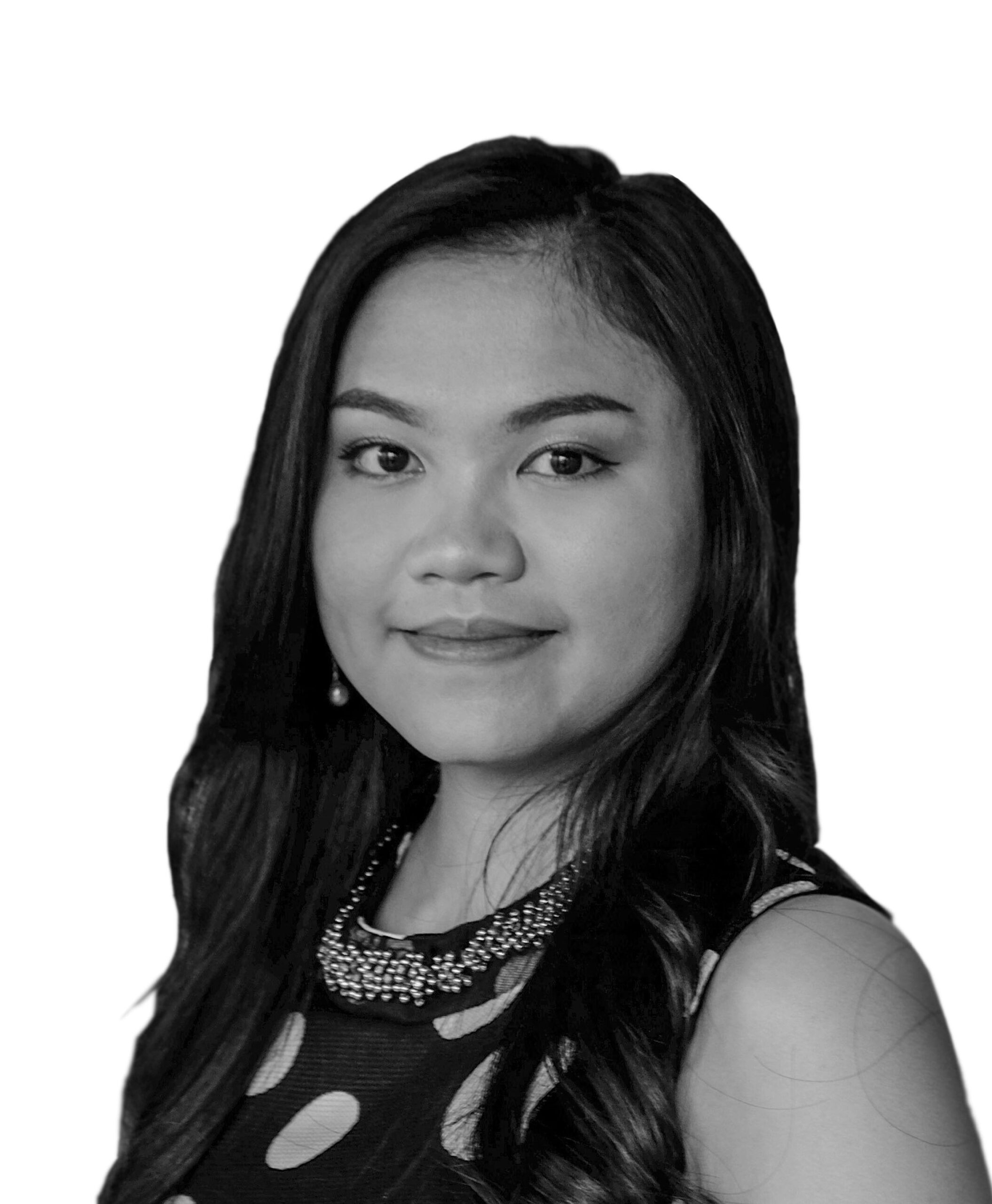 Gysella Wismanahadi
Marketing Executive Europe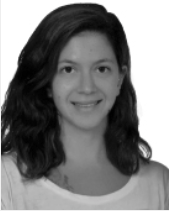 Irmak Akinci
Market Research Manager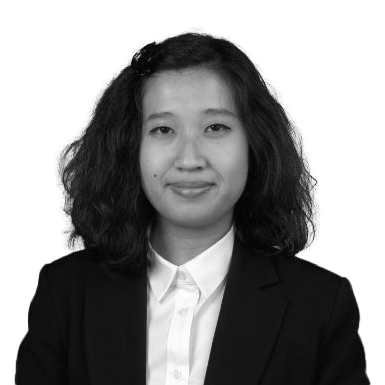 Alison Ng
Marketing/Account Manager – North America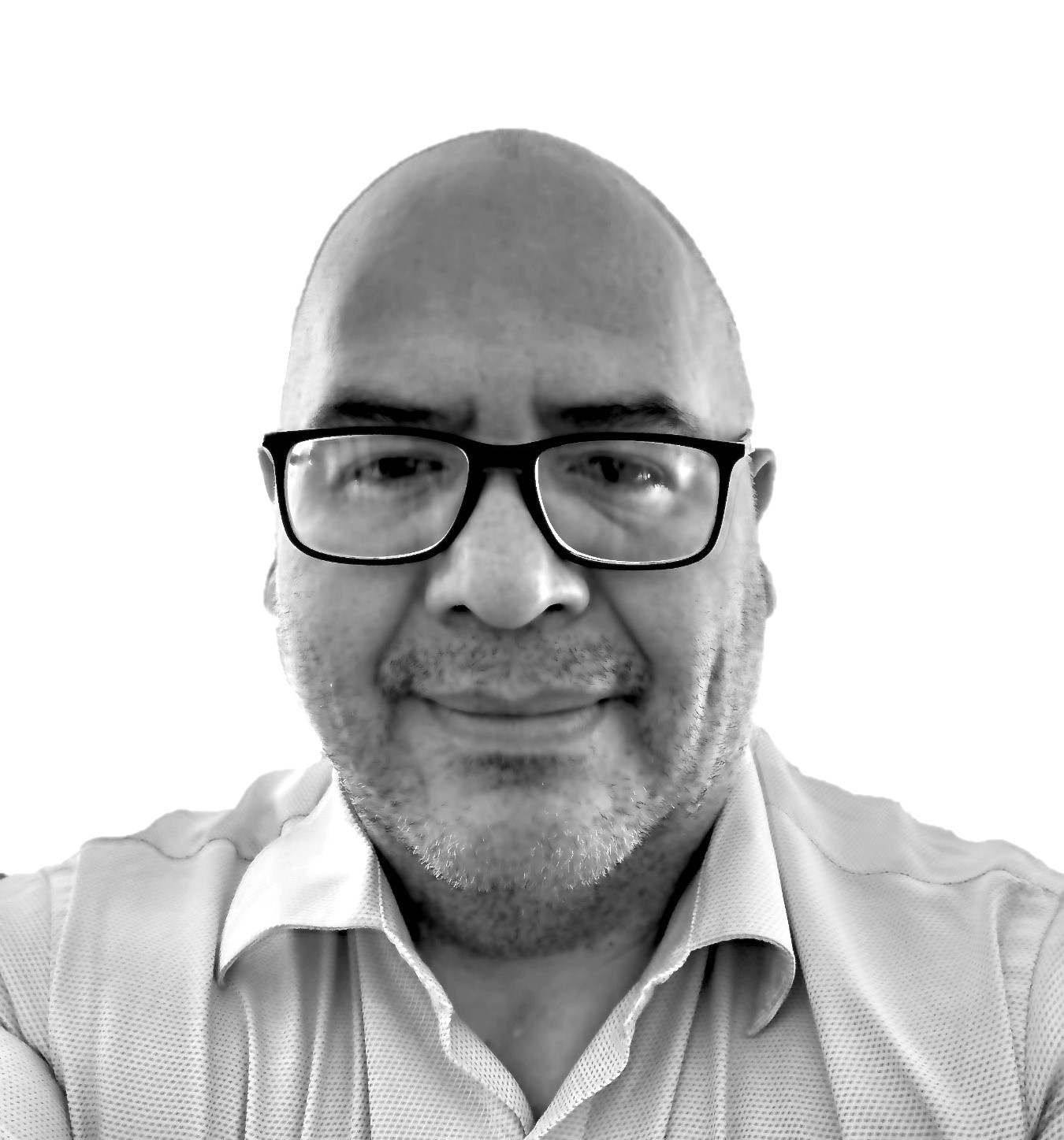 Juan Manuel López
Marketing/Account Executive – Latin America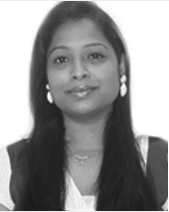 Arpita Ghatuary
Account Executive India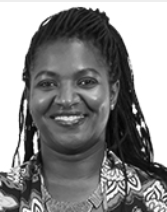 Fortunate Mudzwiti
Inside Sales Representative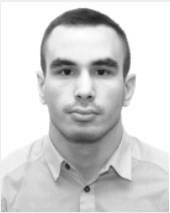 Toni Aganovic
Account Executive DACH & Central Eastern Europe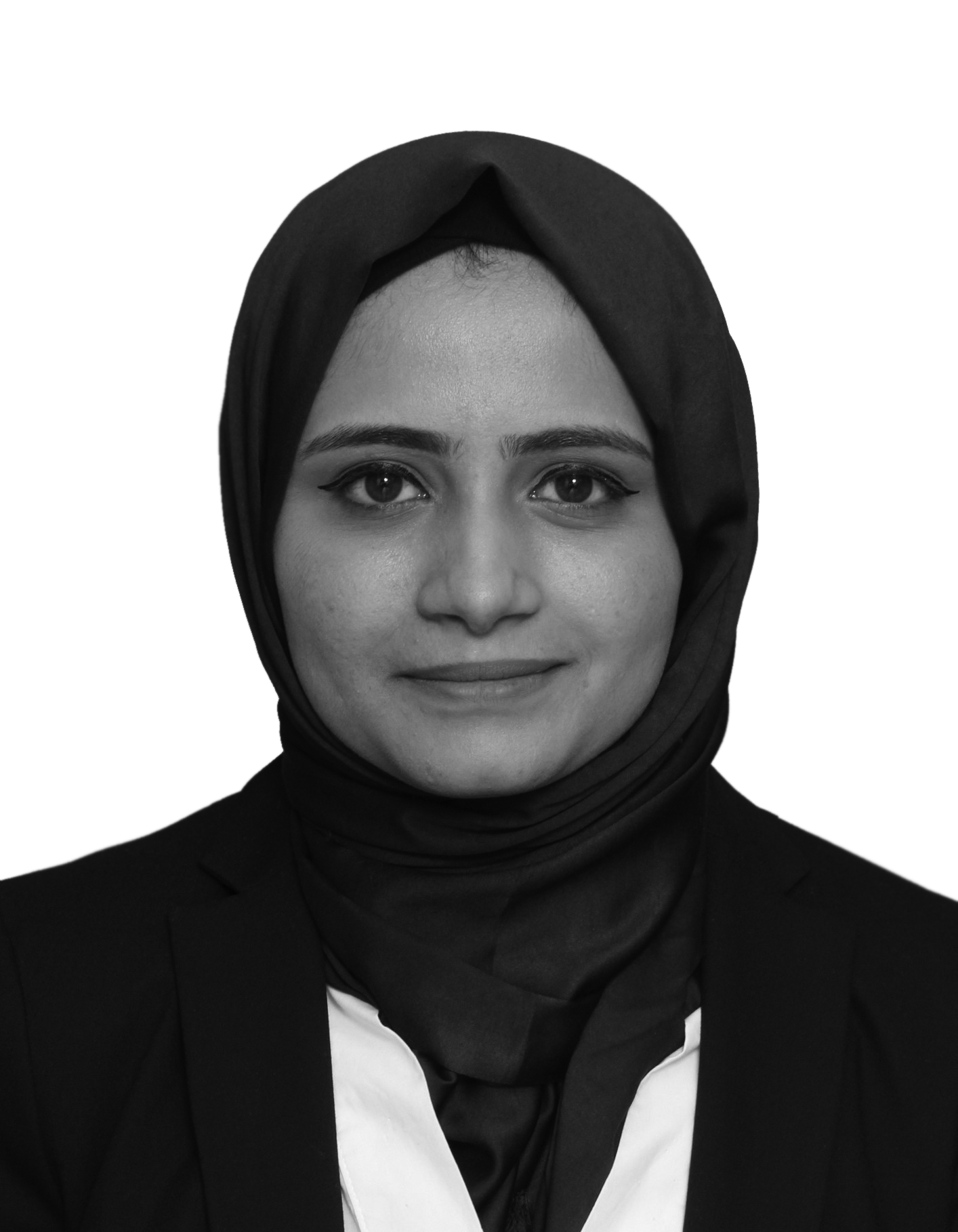 Fatima Nafees
Finance Assistant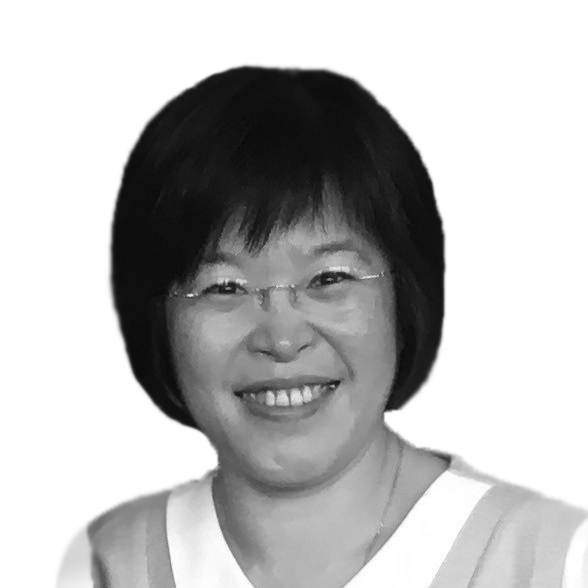 Lily Ting
Account Executive Asia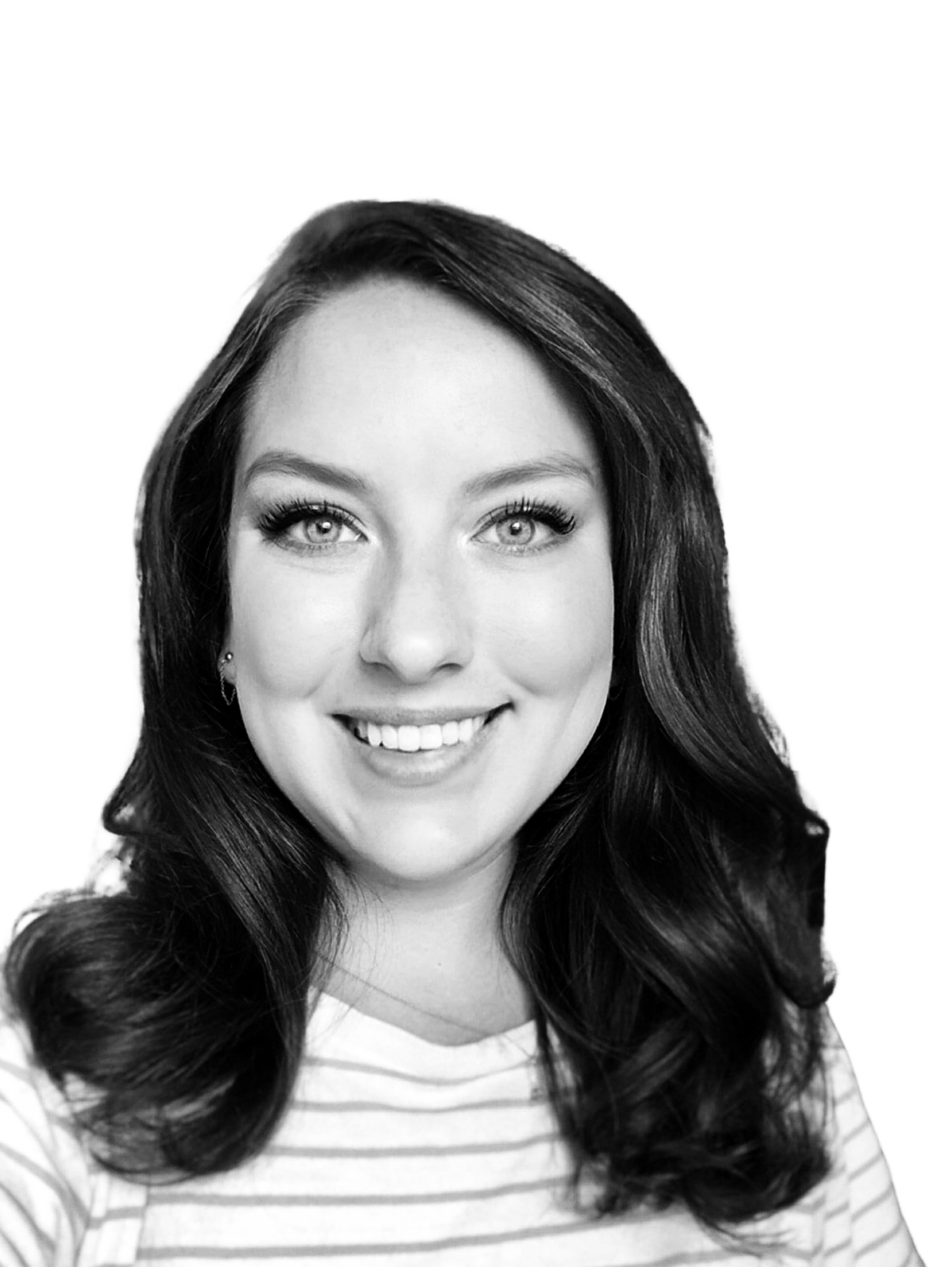 Brittany Bowers
Account Executive North America
Request more information
We want to hear from you!
To learn more about our products and services and discover how Accucoms can help your organization, please get in touch using the form.
"*" indicates required fields