As a service provider working on behalf of multiple clients, by outsourcing your customer service and invoicing function to us we offer a cost-efficiency that is rarely possible within a single organization. Your customers benefit from our local language expertise and in key account management.
Our service can be arranged as a complete outsourced solution, or on a country-by-country basis to supplement your own resources with particular support in important territories.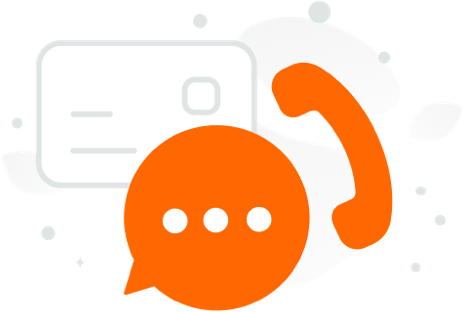 Key elements of ourservice include:
Key Account management and support in higher Tier renewal negotiations
Handling all incoming calls and filtering sales inquiries
Lead generation campaigns
Provision of dedicated toll-free numbers in each country where we serve your customers, if required
Quick and efficient management of regular queries
Yearly lapsed subscriptions analysis and recovery program
Regular reports of calls received and issues raised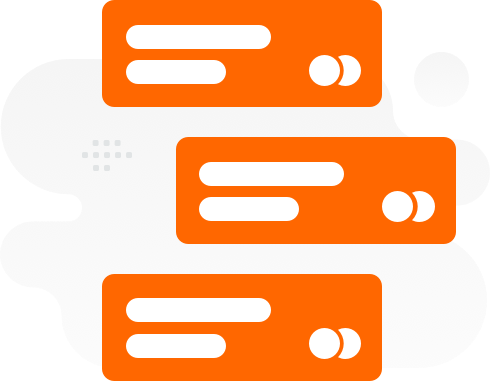 Request more information
ACCUCOMS acts on behalf of smaller academics publishers of high quality content. ACCUCOMS is the first point of contact for libraries all around the world. Browser our content collections by publisher or by title, country and subject area.
"*" indicates required fields