Please join us virtually for Accufest 2021 where we will be presenting our research paper from the Accucoms Librarian Survey as well as having the opportunity to hear from Librarian guest speakers from our markets in China, Chile and Turkey. We shall also be giving a brief market update along with a Q&A session where the Accucoms team will be on hand to answer your questions.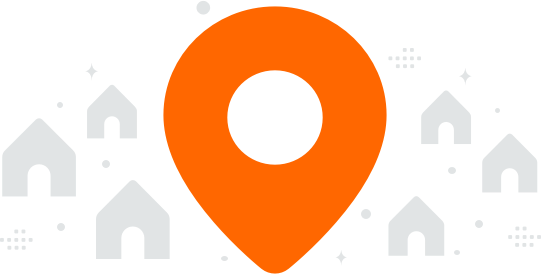 Agenda
Welcome address – Simon Boisseau, Managing Director, Accucoms
Guest Presentation – Zhao Yan, Chinese Academy of Sciences
Findings from the Accuoms Library Survey 2021 , Erika Elenbaas, Project Manager, Accucoms
Guest Presentation – Ms. Güssün Güneş, Head of Library at Marmara University and Head of ANKOS Consortia, Turkey
Guest Presentation – Paula Diaz, Head of Acquisitions for the libraries of Universidad de Concepción, Chile
Q&A
Closing Remarks – Simon Boisseau, Managing Director, Accucoms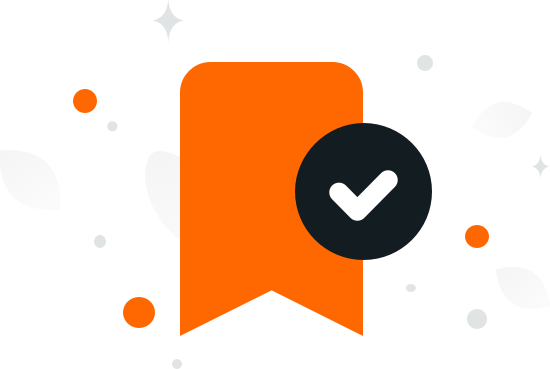 Sign up for Accufest Online
Accufest has been running alongside Frankfurt Book Fair since 2014 and gives our clients the opportunity to meet and network as well as hear from us on our experiences in various markets globally. Due to the Covid-19 pandemic this event was virtual last year and will again be virtual this year. We are hoping to be back at Frankfurt Book Fair in person in 2022.
"*" indicates required fields