Accucoms works with publishers of high quality content that would benefit from being actively sold around the world. We take the time to understand the quality and nature of the content you publish to ensure your brand and reputation are meticulously represented. We are a truly global sales and customer support team that acts as your own. We give you direct contact with our local teams who can give you regular feedback on market information and your sales pipeline.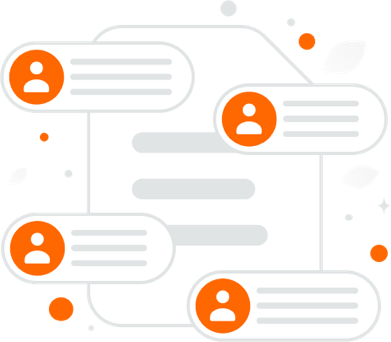 The program includes
Author specific training in local languages – topics covered include ethics in publishing, plagiarism and how to successfully publish in international journals
Targeted online marketing for increased attendance
Face-to-face or online training by experienced trainers and coordinators using Enago's proven author training curriculum
Attendees receive a course certificate and follow up enabling increased brand awareness
Q&A session during the webinar so attendees have the opportunity to ask questions specific to your submissions criteria
Post-presentation audience polling to judge audience satisfaction
Recorded webinars to allow you to build a library of local langue training and author support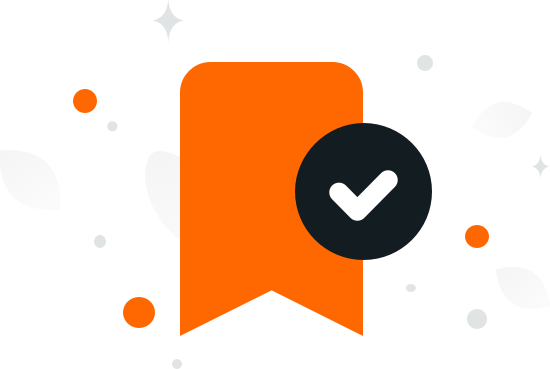 Request more information
ACCUCOMS acts on behalf of smaller academics publishers of high quality content. ACCUCOMS is the first point of contact for libraries all around the world. Browser our content collections by publisher or by title, country and subject area.
"*" indicates required fields