Accucoms works with publishers of high-quality content that would benefit from being actively sold around the world. We take the time to understand the quality and nature of the content you publish to ensure your brand and reputation are meticulously represented. We are a truly global sales, marketing and customer support team that acts as your own. We give you direct contact with our local teams who can give you regular feedback on market information and your sales pipeline.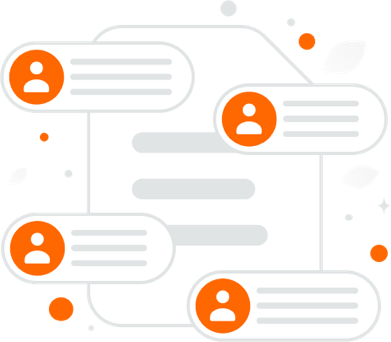 The program includes
Email Campaign Mastery – to attract quality author submissions globally through unique campaigns.
Premium Design Services – that build on your existing author outreach campaigns as well as designing new ones.
Building your database of authors worldwide through list research – giving you the opportunity to send targeted emails.
Social Media Management – creating content and engaging with authors to increase submissions.
Global Language Solutions – we produce call for papers and manuscripts in local languages, leading to increased interest and submissions from authors.
Full setup of webinars – targeting competitive regions such as LATAM, China, Europe, India and EMEA to increase submissions from authors.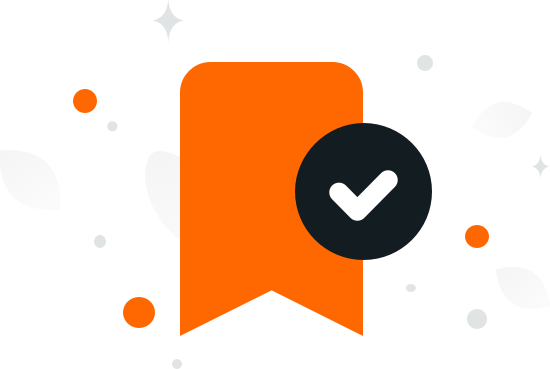 Request more information
ACCUCOMS acts on behalf of smaller academics publishers of high quality content. ACCUCOMS is the first point of contact for libraries all around the world. Browser our content collections by publisher or by title, country and subject area.
"*" indicates required fields