Accucoms Collections
Accucoms Collections aims to make available high ranked journal and eBook content to interested researchers and readers around the globe. We work with academic consortia, hospitals and corporations that conduct research.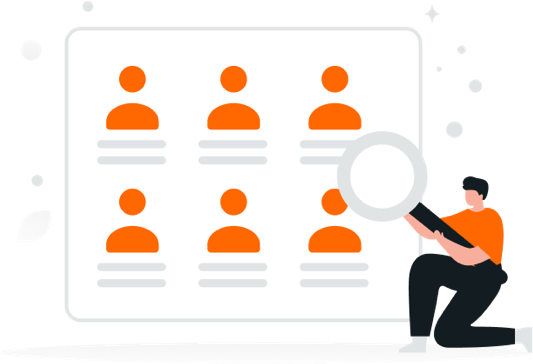 Accucoms Collections are a group of highly ranked medical and life science journals

 

These journals have very high impact factors and are ranked at the top of their respective disciplines.

 

Accucoms collections is comprised of seventeen independent, prestigious publishers (mainly learned societies).

 

Accucoms collections consists of forty journals and one eBook monograph series.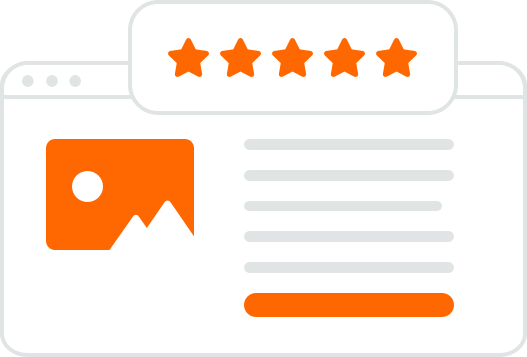 Key benefits
Combines a large freedom of choice with the convenience with the guarantee of fair pricing
Collections with high-impact titles from independent and non-profit publishers
Single invoice – saving you time
Single license agreement
Subscribed content stays accessible
No embargo period
No platform fee
Convenient customer service and centralized access set-up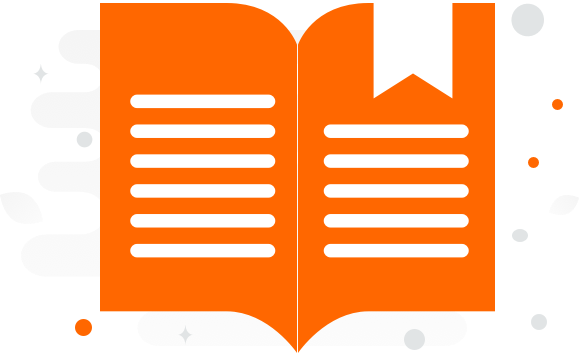 Request more information
ACCUCOMS acts on behalf of smaller academics publishers of high quality content. ACCUCOMS is the first point of contact for libraries all around the world. Browser our content collections by publisher or by title, country and subject area.
"*" indicates required fields