Accucoms Librarian Survey Report 2021
Since March 2020 libraries have faced unprecedented change as the COVID-19 pandemic began to take hold. We wanted to document this change and find out about the challenges facing libraries and librarians as a result of the changing way in which they work due to COVID -19.
We conducted a survey at 240 institutions across Europe, Asia Pacific, India, Turkey, Latin America and Brazil to research and investigate what obstacles libraries and librarians are facing and what the future holds.
This research has given us valuable insight into how the Covid-19 pandemic has affected librarians and libraries in different parts of the world. However, if there is one thing that we've learned in the past two years is that times are unpredictable and that things are constantly changing as people adapt to the situation.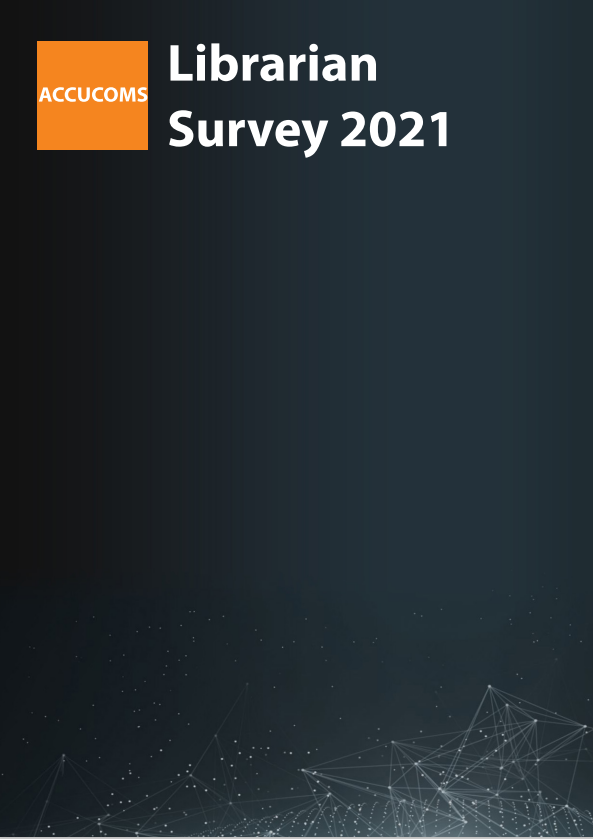 Accucoms Librarian Survey 2021
To download the report, please fill out this form.
"*" indicates required fields