You may know this publisher from…
The ADA drives discovery by funding research to treat, manage and prevent all types of diabetes, as well as to search for cures; raises voice to the urgency of the diabetes epidemic; and works to safeguard policies and programs that protect people with diabetes.
The American Diabetes Association publishes five journals, including Diabetes and Diabetes Care. The journals of the ADA are among the most prominent publications in the field of endocrinology and metabolism. With 75 years of publishing experience, ADA is the authoritative source for the latest in diabetes research.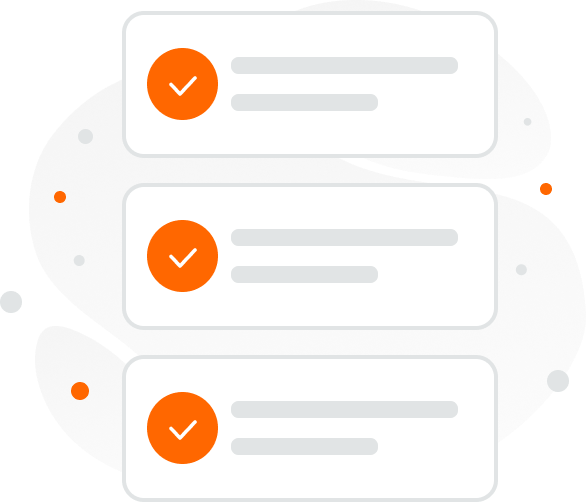 We represent this publisher across: Request more information
We want to hear from you!
To learn more about our products and services and discover how Accucoms can help your organization, please get in touch using the form.
"*" indicates required fields