You may know this publisher from…
Over the past eight decades, AIAA and its predecessor organizations have published over 300 books and almost 200,000 technical articles. AIAA's current publications include eight technical journals, a magazine, three book series, national and international standards documents, a growing number of e-books and other electronic products, and a full-service, interactive Web site.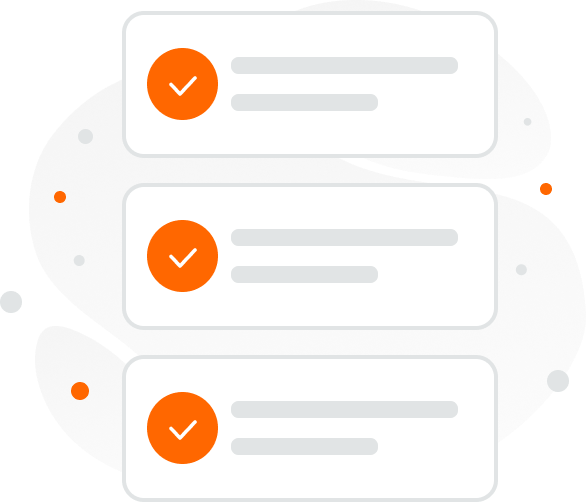 We represent this publisher across:
China
Collections
Europe
India
Israel
Japan
MENA
N. America
S. Korea
SEA, Taiwan & Hong Kong
Turkey Request more information
We want to hear from you!
To learn more about our products and services and discover how Accucoms can help your organization, please get in touch using the form.
"*" indicates required fields