You may know this publisher from…
APS offers peer-reviewed and highly cited multidisciplinary physiology journals that are uniquely and equally essential to fellows, medical and nursing students, and residents as well as scientists and clinicians with doctoral and other advanced degrees in the biological and physiological sciences. The journal publishing program covers the entire spectrum of physiology.  These highly regarded journals examine major physiological systems from the cellular and molecular to the organ system level — making the APS journals an essential basis for the scientific fields.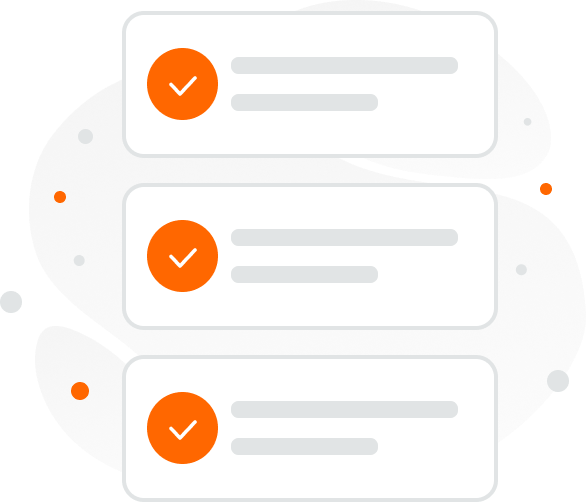 We represent this publisher across:
China
SEA, Taiwan & Hong Kong
Europe
LATAM Request more information
We want to hear from you!
To learn more about our products and services and discover how Accucoms can help your organization, please get in touch using the form.
"*" indicates required fields