You may know this publisher from…
APA Publishing is a division of the American Psychiatric Association. Its purpose is twofold: to serve as the distributor of publications of the Association and to publish books independent of the policies and procedures of the American Psychiatric Association. APA Publishing has grown since its founding in 1981 into a full-service publishing house, including a staff of editorial, production, marketing, and business experts devoted to publishing for the field of psychiatry and mental health.
Under the direction of Laura Roberts, M.D., M.A., and John McDuffie, editorial acquisition and development have the highest priority at APA Publishing. APA Publishing is unique in the extent to which it uses peer review in both the selection and final approval of publishing projects. Proposals are reviewed and developed at the earliest stages by an Editorial Board that brings psychiatric expertise from a diverse spectrum of psychiatry. Full manuscripts are then peer-reviewed in their entirety, with final acceptance of the manuscript dependent on appropriate response to the peer reviews. Each year more than 200 projects are reviewed, and fewer than 30 are accepted in the typical year.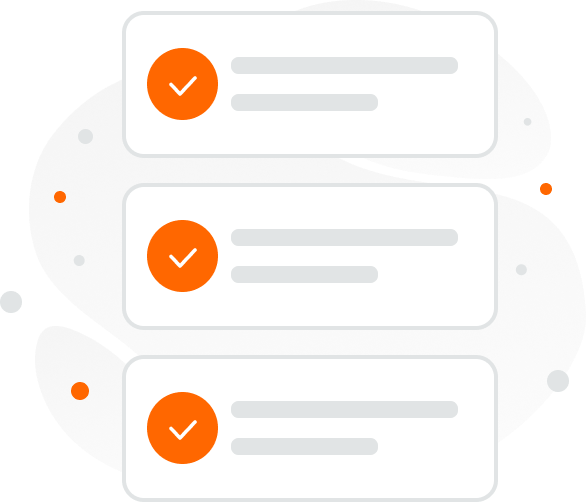 We represent this publisher across:
Europe
Israel
LATAM
MENA
Turkey Request more information
We want to hear from you!
To learn more about our products and services and discover how Accucoms can help your organization, please get in touch using the form.
"*" indicates required fields