You may know this publisher from…
ASCB publishes two journals:
Molecular Biology of the Cell (MBoC) is a premier journal for research in all areas of cell biology, from biophysics to genetics to neuroscience. Its 27 online issues per year include Special Issues in the important areas of Quantitative Cell Biology, Forces on and within Cells, and the Cell Biology of Stem Cells.
CBE—Life Sciences Education (LSE) is a peer-reviewed journal of life science education research and evidence-based practice published by the ASCB in editorial partnership with the Genetics Society of America and partially funded by Howard Hughes Medical Institute. Online and completely free, LSE emphasizes teaching innovations and evidence of their effectiveness and is designed for educators at all levels and across all life science disciplines.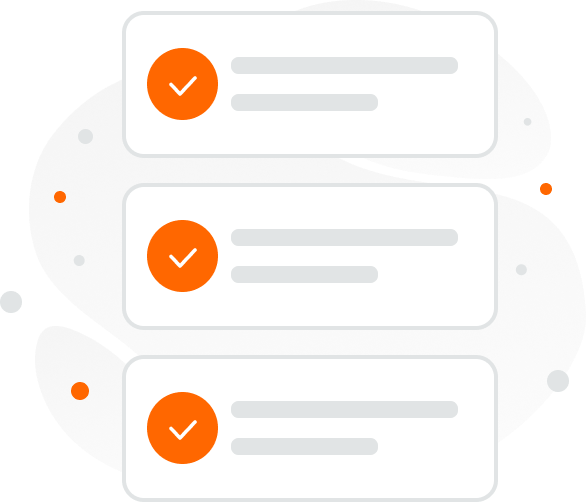 We represent this publisher across: Request more information
We want to hear from you!
To learn more about our products and services and discover how Accucoms can help your organization, please get in touch using the form.
"*" indicates required fields