You may know this publisher from…
The society publishes sixteen academic journals, as well as a minireview collection of all journals.
Antimicrobial Agents and Chemotherapy
Applied and Environmental Microbiology
Clinical Microbiology Reviews
EcoSal Plus
Infection and Immunity
Journal of Bacteriology
Journal of Clinical Microbiology
Journal of Microbiology & Biology Education
Journal of Virology
Microbiology and Molecular Biology Reviews
Microbiology Resource Announcements
Microbiology Spectrum
Molecular and Cellular Biology
mBio
mSphere
mSystems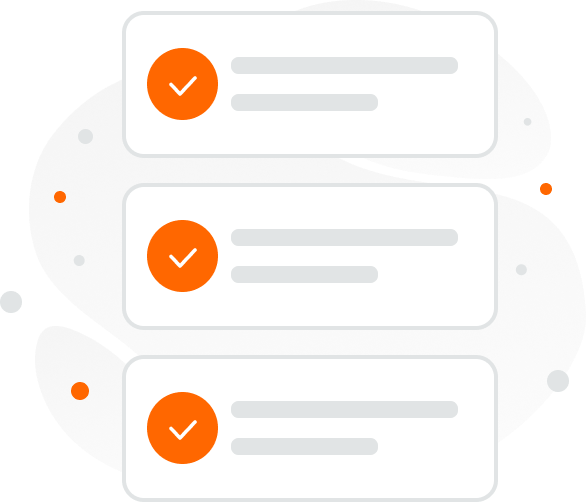 We represent this publisher across:
Europe
India
Israel
LATAM
MENA
S. Korea
SEA, Taiwan & Hong Kong
Turkey Request more information
We want to hear from you!
To learn more about our products and services and discover how Accucoms can help your organization, please get in touch using the form.
"*" indicates required fields