You may know this publisher from…
BioOne Complete – Focused in the biological, ecological, and environmental sciences, BioOne Complete includes 217 titles from 159 publishers. This critical research and interdisciplinary content, provides essential support for students, faculty, and researchers in the following disciplines:
Agriculture & Agronomy
Biodiversity Conservation
Ecology
Entomology
Environmental Sciences
Evolutionary Biology
Geology & Paleontology
Marine & Freshwater Biology
Plant Sciences
Veterinary Sciences
Zoology & Ornithology
2022 Collection Updates
BioOne Complete is a curated collection; each year we thoughtfully partner with leading societies in the biosciences to bring BioOne Complete users access to more research. BioOne is pleased to announce the addition of two new titles from the International Odonatological Foundation, Odonatologica and its companion publication, Notulae odonatologicae. These titles will join the BioOne Complete collection on January 3, 2022.
These additions expand the collection to 217 titles from 159 publishers and will further enhance BioOne Complete's core subject coverage in the key fields of entomology and biodiversity conservation.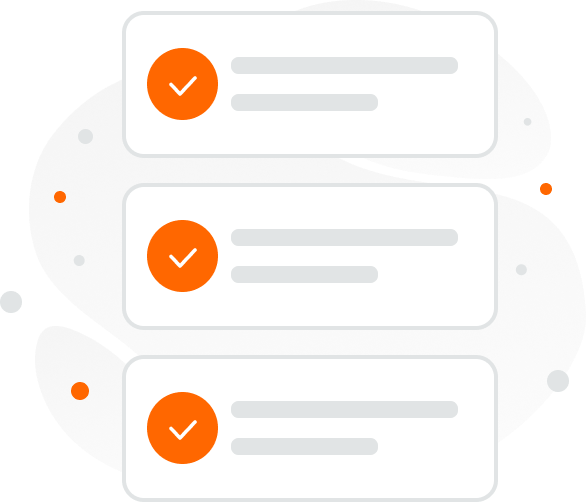 We represent this publisher across:
China
Europe
Japan
LATAM
MENA
S. Korea
SEA, Taiwan & Hong Kong
Turkey Request more information
We want to hear from you!
To learn more about our products and services and discover how Accucoms can help your organization, please get in touch using the form.
"*" indicates required fields