You may know this publisher from…
Bioscientifica proactively carries out market research, carefully listen to its stakeholders, and responds to changes in the publishing landscape, to create high-quality publications that meet the needs of the biomedical community. Its publishing portfolio includes high-impact subscription titles, open access journals and online resources.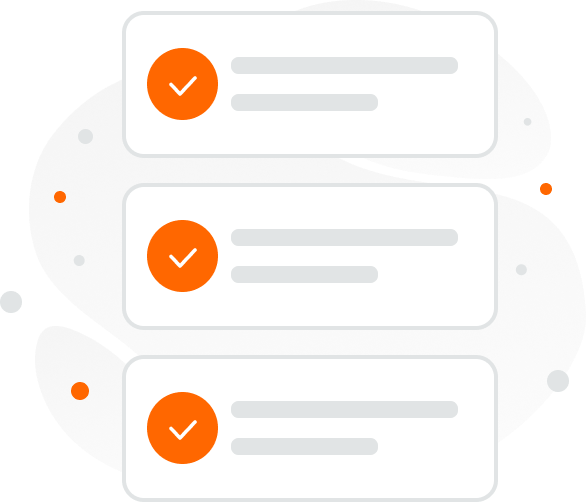 We represent this publisher across: Request more information
We want to hear from you!
To learn more about our products and services and discover how Accucoms can help your organization, please get in touch using the form.
"*" indicates required fields