You may know this publisher from…
Under the imprint Bone & Joint Publishing, the Society owns and publishes The Bone & Joint Journal, Bone & Joint Research and Bone & Joint 360. In addition, the Society publishes EFORT Open Reviews in partnership with the European Federation of National Associations of Orthopaedics and Traumatology (EFORT), and publishes the Journal of Children's Orthopaedics on behalf of the European Paediatric Orthopaedic Society (EPOS).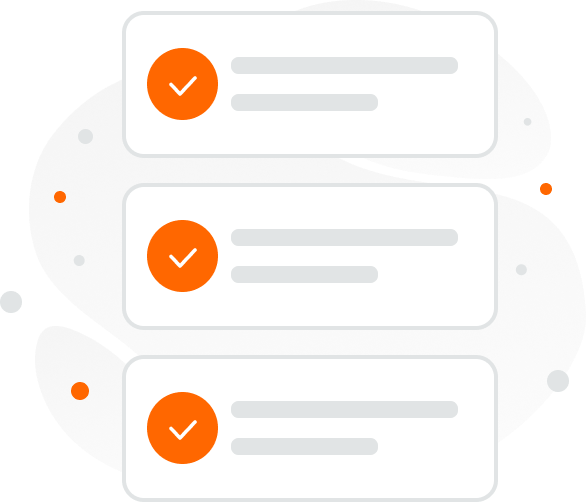 We represent this publisher across: Request more information
We want to hear from you!
To learn more about our products and services and discover how Accucoms can help your organization, please get in touch using the form.
"*" indicates required fields