You may know this publisher from…
Each year Duke University Press publish about 120 new books, more than 50 journals, and multiple digital collections that transform current thinking and move fields forward. It is their mission to find, curate, enrich, and disseminate scholarship that is vital to readers working at the forefront of their fields in the humanities, social sciences, and mathematics.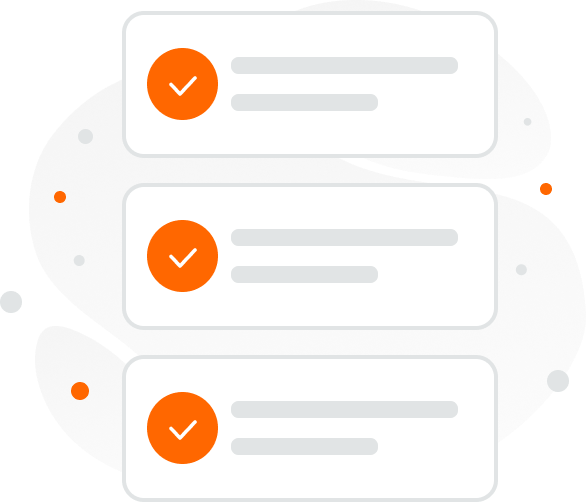 We represent this publisher across:
China
Europe
India
S. Korea
SEA, Taiwan & Hong Kong Request more information
We want to hear from you!
To learn more about our products and services and discover how Accucoms can help your organization, please get in touch using the form.
"*" indicates required fields