You may know this publisher from…
Its mission is to promote lung health in order to alleviate suffering from disease and drive standards for respiratory medicine globally. Science, education and advocacy are at the core of everything they do.
As part of that mission, the European Respiratory Society publishes a range of respiratory journals and books.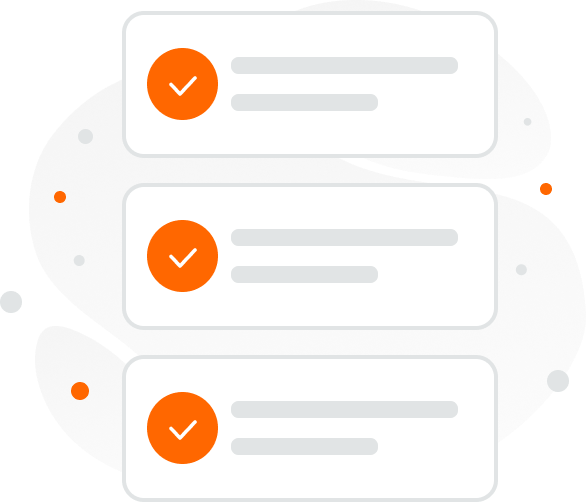 We represent this publisher across: Request more information
We want to hear from you!
To learn more about our products and services and discover how Accucoms can help your organization, please get in touch using the form.
"*" indicates required fields