You may know this publisher from…
As well as boasting one of the most important geological libraries in the world, the Geological Society is a global leader in Earth science publishing, and is renowned for its cutting edge science meetings. It is a vital forum in which Earth scientists from a broad spectrum of disciplines and environments can exchange ideas, and is an important communicator of geoscience to academics, government, media, those in education and the broader public.
The Lyell Collection is an authoritative and well-established database of cutting edge and historical Earth science literature from a respected not for profit Society publisher, all captured and presented to the highest electronic standards and benefiting from the extensive functionality of HighWire Press' platform.
The Lyell Collection in a nutshell
Features:
Journal of the Geological Society
Quarterly Journal of Engineering Geology and Hydrogeology
Geochemistry: Exploration, Environment, Analysis
Petroleum Geoscience
Scottish Journal of Geology
Proceedings of the Yorkshire Geological Society
Journal of Micropalaeontology
Transactions of the Geological Society
Transactions of the Edinburgh Geological Society
Transactions of the Geological Society of Glasgow
Special Publications (402+ volumes)
Engineering Geology Special Publications (23+ volumes)
Memoirs (45+ volumes)
Petroleum Geology Conferences series (5 volumes)
30 000 peer-reviewed articles
300 000 pages of Earth science content
Full-text archives back to 1811
Hosted on HighWire
Usage statistics available through HighWire Administrator Toolbox
Content published Online First before print issues
Free public access to alerts, search functions and abstracts
Full electronic functionality and searchable content throughout
Full-text in HTML and PDF format
Active reference linking via CrossRef, GeoRef and ISI
Free full-text linking to many other key Earth science journals, including GeoScienceWorld
eTOC (electronic Table of Contents) and research alerts available to subscribers and non-subscribers
Digital Preservation for the future in the CLOCKSS Archive
Special Publications Archives 1-400 available in addition to LCC
We offer Open Access read and publish agreements to libraries and consortia worldwide. Our agreements offer unlimited Open Access to corresponding authors from institutions signed up to our agreements. Agreements offer read access to 14 journal and book sites (including all current and archived content) and unlimited open access publishing in 6 hybrid journals and 3 hybrid book series.
Contact us to order the Lyell Collection or request a free trial:
In UK and Europe
Email: geologicalsociety@accucoms.com
Telephone: +31 71 524 7630
Turkey
Email: eyad@accucoms.com
Telephone: +962 77 5111 511
South East Asia
Email: tammy@accucoms.com
India
Email: yogesh@accucoms.com
For further information, quotations, contracts, trial activation and technical support please contact us through the queries and customer service forms.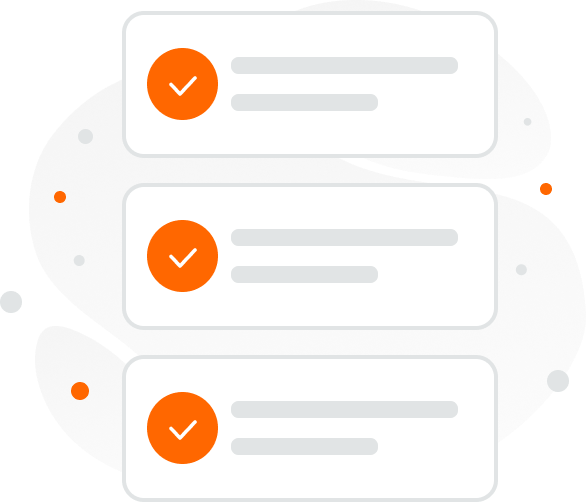 We represent this publisher across:
Australia & NZ
Europe
India
SEA, Taiwan & Hong Kong
Turkey Request more information
We want to hear from you!
To learn more about our products and services and discover how Accucoms can help your organization, please get in touch using the form.
"*" indicates required fields