You may know this publisher from…
The mission of Human Kinetics is to increase the knowledge, enhance the performance, and improve the health and fitness of all people around the globe by developing and delivering authoritative information about physical activity and sport. Human Kinetics leads the world in providing information related to physical activity in all forms of scholarly output: journals, video, textbooks and their ancillaries, digital products, online courses, consumer books, and more. This information is available for college students and professors, nutritionists, rehabilitation specialists, coaches, athletes, physical educators, and others.
Customers include scholars who study physical activity and health issues; professionals who apply sport, physical activity, and health knowledge in delivering useful services; and the public who engage in fitness and sports activities in many forms and who benefit from living healthier lifestyles.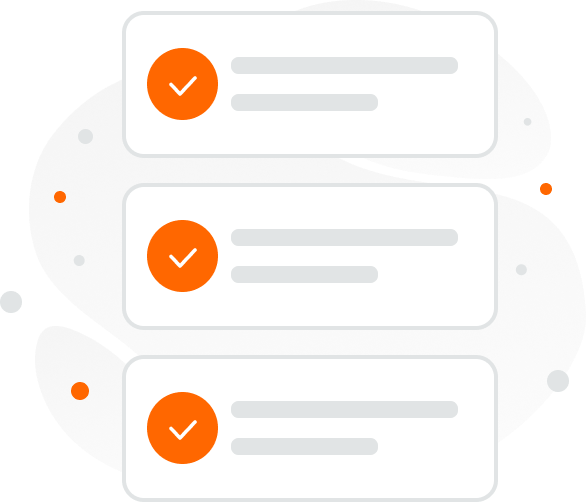 We represent this publisher across:
Australia & NZ
China
Collections
Europe
India
Israel
Japan
LATAM
MENA
S. Korea
SEA, Taiwan & Hong Kong
Turkey Request more information
We want to hear from you!
To learn more about our products and services and discover how Accucoms can help your organization, please get in touch using the form.
"*" indicates required fields