You may know this publisher from…
The press is a global ambassador for the University of Bristol and supports the University's intellectual and social missions through its work. It publishes nine journals and over 120 peer reviewed books each year in a range of social science disciplines, including sociology, social work, criminology, political science, education, childhood studies, social and public policy, urban studies, public health, socioeconomics and social geography.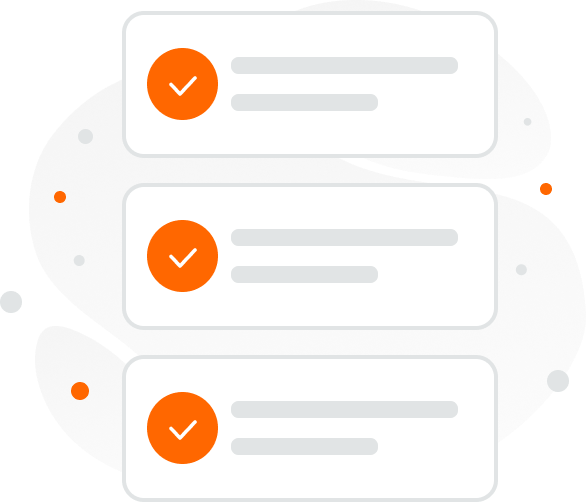 We represent this publisher across: Request more information
We want to hear from you!
To learn more about our products and services and discover how Accucoms can help your organization, please get in touch using the form.
"*" indicates required fields