You may know this publisher from…
In the internet age, the ability to distribute information is no longer restricted to publishers, and everyone is overloaded with information. Thus, the current value of a scientific publisher is that we carry out peer review and by doing so we publish only those papers reporting significant conceptual advances.
RUP Journals
The Journal of Cell Biology
The original international cell biology journal, the JCB provides a rigorous forum for publication of topics across the complete spectrum of cell biology.
The Journal of Experimental Medicine
With nearly 120 years of history, the JEM continues to publish seminal work in all areas of experimental medicine with a current emphasis on immunological and disease research.
The Journal of General Physiology
Founded by Jacques Loeb in 1918, the mission of the JGP is to publish articles that elucidate important biological, chemical, or physical mechanisms of broad physiological significance.
For further information, quotations, contracts, trial activation and technical support please contact us at rup@accucoms.com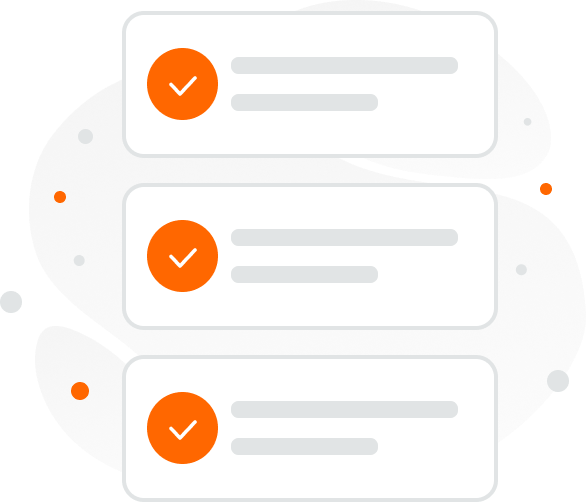 We represent this publisher across:
Australia & NZ
Europe
India
Israel
MENA
SEA, Taiwan & Hong Kong
Turkey Request more information
We want to hear from you!
To learn more about our products and services and discover how Accucoms can help your organization, please get in touch using the form.
"*" indicates required fields