You may know this publisher from…
The Royal Society of Chemistry publishes 43 peer-reviewed journals, more than 1,500 print books and a collection of online databases and literature updating services. Their international publishing portfolio covers the core chemical sciences including related fields such as biology, biophysics, energy and environment, engineering, materials, medicine and physics. As a not-for-profit publisher, RSC reinvest surplus funds back into the global scientific community, supporting their mission to advance excellence in the chemical sciences.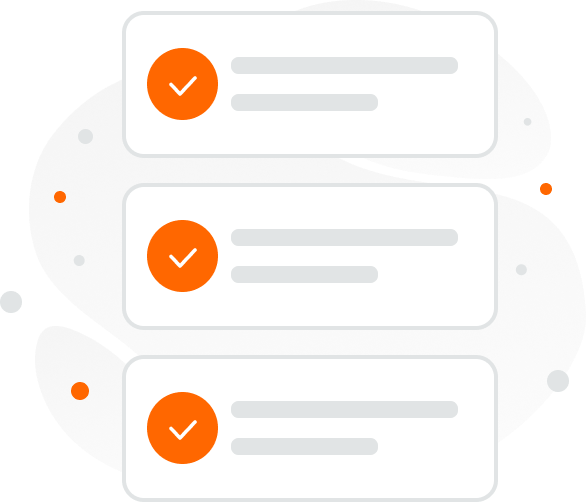 We represent this publisher across: Request more information
We want to hear from you!
To learn more about our products and services and discover how Accucoms can help your organization, please get in touch using the form.
"*" indicates required fields