You may know this publisher from…
Taylor & Francis Group publishes more than 2,200 journals and over 4,000 new books each year, with a book backlist in excess of 60,000 specialist titles. They publish in all areas of the Humanities, Social Sciences, Behavioural Sciences, Science, Technology and Medicine sectors.
The Taylor & Francis eBooks platform contains over 40,000 eBook titles across the humanities, social sciences, behavioral sciences, science, technology, and medicine.
Taylor & Francis Group partners with researchers, scholarly societies, universities and libraries worldwide to bring knowledge to life.
The Taylor & Francis Group includes the following renowned imprints:
Taylor & Francis
Routledge
CRC Press
Psychology Press
Garland Science
Focal Press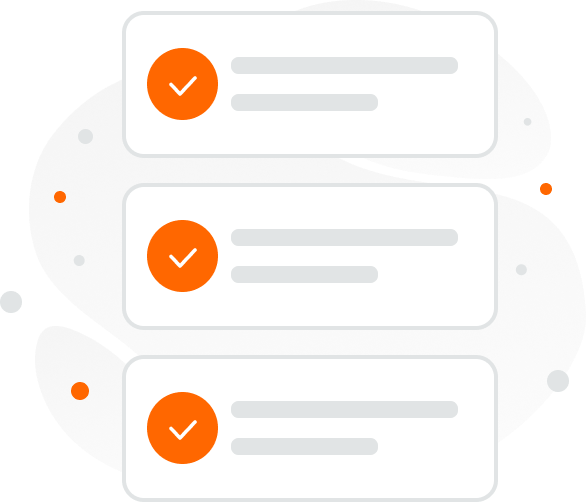 We represent this publisher across:
Europe
Israel
MENA
Turkey Request more information
We want to hear from you!
To learn more about our products and services and discover how Accucoms can help your organization, please get in touch using the form.
"*" indicates required fields