You may know this publisher from…
The company publishes about 600 books annually and 130 journals in various fields.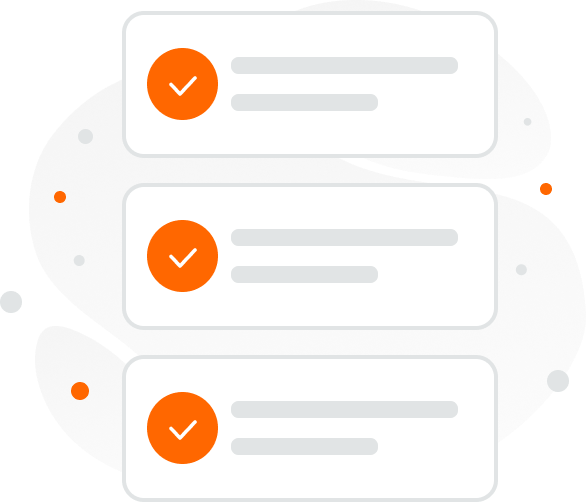 We represent this publisher across: Request more information
We want to hear from you!
To learn more about our products and services and discover how Accucoms can help your organization, please get in touch using the form.
"*" indicates required fields