You may know this publisher from…
Internists apply scientific knowledge and clinical expertise to the diagnosis, treatment, and compassionate care of adults across the spectrum from health to complex illness. With 154,000 members in countries across the globe, ACP is the largest medical-specialty society in the world. ACP and its physician members lead the profession in education, standard-setting, and the sharing of knowledge to advance the science and practice of internal medicine.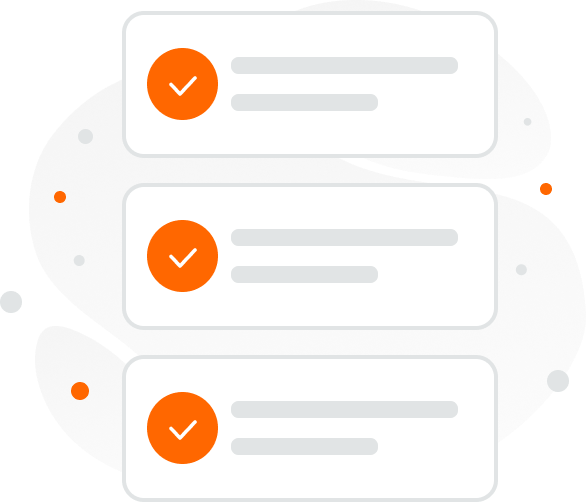 We represent this publisher across:
India
SEA, Taiwan & Hong Kong Request more information
We want to hear from you!
To learn more about our products and services and discover how Accucoms can help your organization, please get in touch using the form.
"*" indicates required fields