You may know this publisher from…
Brill's publications focus on the Humanities and Social Sciences, International Law and selected areas in the Sciences. Brill publications also include the imprints Brill | Nijhoff, Brill | Rodopi, Brill | Hes & De Graaf and Hotei Publishing. Brill has developed distinctive platforms for its online resources.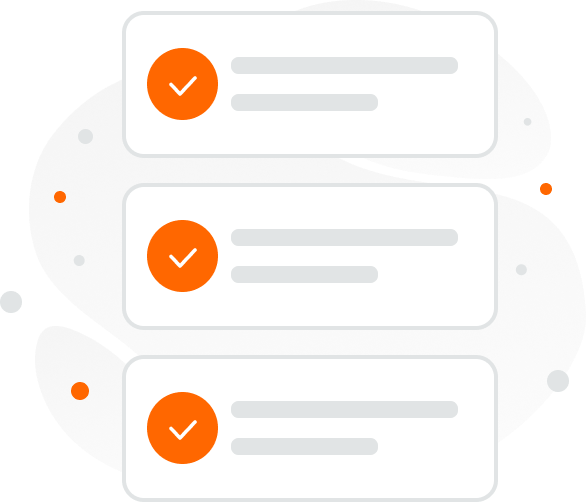 We represent this publisher across: Request more information
We want to hear from you!
To learn more about our products and services and discover how Accucoms can help your organization, please get in touch using the form.
"*" indicates required fields