You may know this publisher from…
FSG's portfolio includes two imprints, Future Science and Future Medicine.  Both publish eBooks and journals.  In addition to this core publishing business, FSG develops specialist eCommunities. Key titles and sites include Bioanalysis Zone, Epigenomics, Nanomedicine and the award-winning Regenerative Medicine.
The aim of FSG is to service the advancement of clinical practice and drug research by enhancing the efficiency of communications among clinicians, researchers and decision-makers, and by providing innovative solutions to their information needs.  This is achieved through a customer-centric approach, use of new technologies, products that deliver value-for-money and uncompromisingly high standards.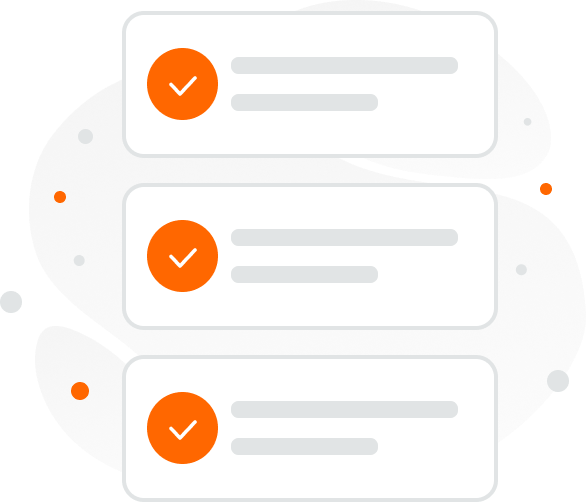 We represent this publisher across: Request more information
We want to hear from you!
To learn more about our products and services and discover how Accucoms can help your organization, please get in touch using the form.
"*" indicates required fields