You may know this publisher from…
Key to the success of MA Healthcare are our journals. From established titles such as British Journal of Nursing, British Journal of Midwifery and British Journal of Hospital Medicine to a growing range of more specialist titles, our journals are renowned for their currency, clarity and accessibility.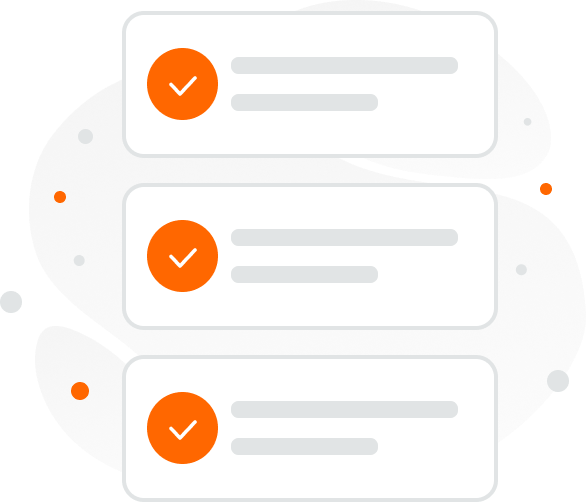 We represent this publisher across:
N. America
India
China
Japan
SEA, Taiwan & Hong Kong
South Korea Request more information
We want to hear from you!
To learn more about our products and services and discover how Accucoms can help your organization, please get in touch using the form.
"*" indicates required fields