You may know this publisher from…
PLOS publishes a suite of influential Open Access journals across all areas of science and medicine: PLOS ONE, PLOS Biology, PLOS Medicine, PLOS Computational Biology, PLOS Genetics, PLOS Neglected Tropical Diseases and PLOS Pathogens. All their journals are rigorously reported, peer reviewed and immediately available without restrictions, promoting the widest readership and impact possible.
PLOS' Partnerships Models
Open Access is evolving. Scholarly publishing stakeholders must collaborate to ensure a diverse and sustainable publishing ecosystem.
PLOS believes APCs are just one part of a mixed-model ecosystem. And they believe partnership in collaboration with research institutions, consortia, funders, and service providers can achieve a truly open to read, open to publish framework for researchers.
Flat Fees Partnership Model
Working together with PLOS, we use your institution's historic publication activity and the current publication fees to calculate an annual flat fee that covers the cost of unlimited publishing opportunities (pending peer review) for your authors in five PLOS titles: PLOS Computational Biology, PLOS Genetics, PLOS Neglected Tropical Diseases, PLOS ONE, and PLOS Pathogens. Learn more about Flat Fee Agreements.
Community Action Publishing for PLOS Biology and PLOS Medicine
PLOS' community-supported Open Access model for PLOS Biology and PLOS Medicine covers the cost of highly-selective publishing by through equitable distribution amongst institutions that publish the most in those journals. Learn more about Community Action publishing, find below a brief summary on how it works:
Cost to publish is assessed based on publication needs of both corresponding and contributing authors so the cost of publishing is distributed more equitably among representative institutions.
Institutions commit to a yearly flat fee, ensuring their researchers receive access to unlimited publishing opportunities in PLOS Biology and PLOS Medicine.
Revenue exceeding the community targets goes back to members at renewal. Margins are capped so the more institutions who join in this effort, the lower costs become for all.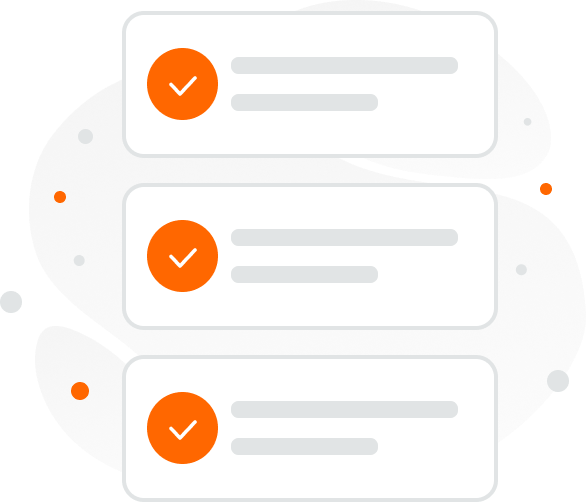 We represent this publisher across: Request more information
We want to hear from you!
To learn more about our products and services and discover how Accucoms can help your organization, please get in touch using the form.
"*" indicates required fields