You may know this publisher from…
PressReader offers the world's most engaging reading experience to millions of readers in 60 languages and can be found in leading libraries, hotels, airlines, corporate and government offices, cruise ships, airport lounges, schools and restaurants around the globe.
Who uses PressReader?
Libraries
Hotels
Aviation
Maritime
Restaurants & Retail
Corporate
PressReader delivers the most authentic newspaper and magazine reading experience on tablets and smartphones running iOS, Android, Windows 8 and BlackBerry 10 operating systems. With PressReader, you can hold an enhanced digital replica of your favorite publication in your hands and read it from cover to cover, just as it was printed – with no compromises in quality or content.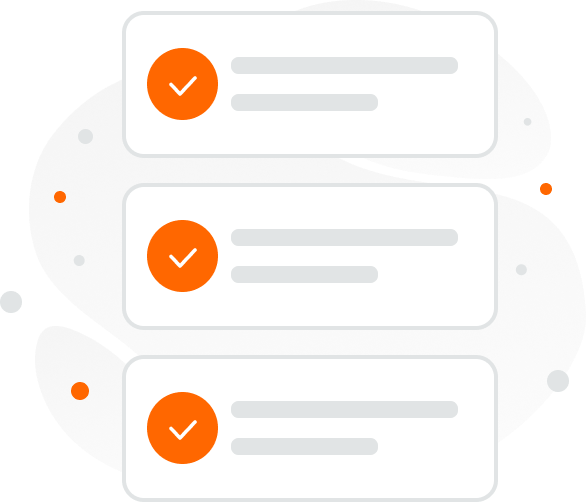 We represent this publisher across:
Australia & NZ
China
Europe
India
Israel
Japan
LATAM
MENA
S. Korea
SEA, Taiwan & Hong Kong Request more information
We want to hear from you!
To learn more about our products and services and discover how Accucoms can help your organization, please get in touch using the form.
"*" indicates required fields