You may know this publisher from…
Primal Pictures offers proven and effective web-based tools for use in healthcare education, practice and more. With a range of products and packages, Primal Pictures has a solution that's right for your institution or organization.
Delivering Cutting-Edge Multi-Media Software
Primal Pictures pioneered the 3D anatomy market back in 1991 when we set out to create and publish the world's most medically accurate and detailed 3D graphic rendering of human anatomy. Our software is unique due to its unrivalled accuracy and detail derived from genuine medical scan data.
Our stunning anatomy visuals are accompanied by 3D animations that demonstrate function, biomechanics and surgical procedures. In addition, the core 3D anatomy data are supplemented by clinical videos and text written by some of the world's leading medical specialists.
We continuously revise and upgrade our content and products in order to provide our clients and their users with the most medical-accurate and cutting-edge digital resources.
Our Unrivalled Approach
Primal Pictures' approach is unrivalled in delivering superlative 3D digital anatomy resources to educational and clinical institutions worldwide:
Accuracy and Comprehensiveness – Our unique 3D model of the human body is the only model to have been constructed using real scan data. We have continuously enhanced its detail over the course of our 25+ year history, ensuring that we offer the most medically-accurate model and digital anatomy resources available.
Expertise – Our model and vast array of supporting content is developed by our in-house team of highly skilled anatomists and translated into our products by our seasoned team of graphic specialists and 3D modelers. All further peer-reviewed by leading anatomists and subject matter experts worldwide to ensure the highest level of accuracy.
Flexibility and Range of Access and Use – Our anatomy software is web-based, allowing our products to be accessed anytime, anywhere, while making product and content enhancements seamless to the user. Our products can be accessed on desktop, laptop and tablet devices, using flexible authentication options to fit any user environment. Further, we offer an extensive selection of products and packages to meet a range of budget requirements.
Partnership – Coupled with our top expectations for product excellence, Primal Pictures prides itself in offering the highest level of partnership and support for our clients. It is our aim to ensure that clients achieve optimal return for the investment made in any Primal Pictures solution.
Who uses Primal Pictures software?
Primal Pictures' web-based 3D anatomy software is used by many students, educators, health care practitioners and others around the globe. Our products are widely adopted in education and used for patient, practitioner and student education in over 20 countries. Each year, nearly a million students will learn anatomy using Primal resources.
Multi-user licenses are available for your institution or organization. We offer an extensive selection of products and packages to meet a range of budget requirements, and can be accessed using flexible authentication options to fit any user environment.
Learn more about our solutions: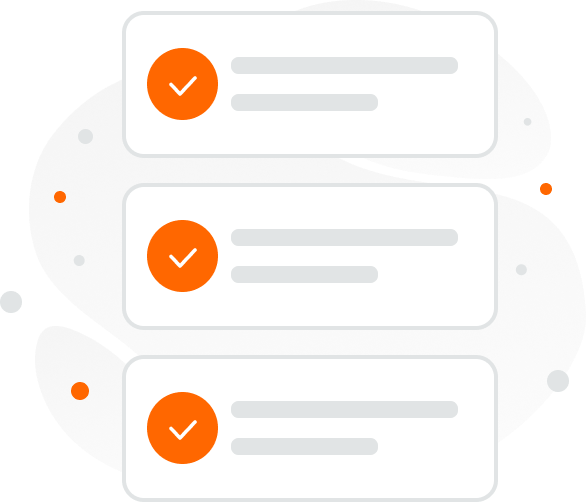 We represent this publisher across: Request more information
We want to hear from you!
To learn more about our products and services and discover how Accucoms can help your organization, please get in touch using the form.
"*" indicates required fields